Recipes
| | |
| --- | --- |
| | "Your food shall be your remedies and your remedies shall be your food." Hippocrates |
---
Food Should Be Nutritious
As you learn that certain foods create disease, you begin to switch priorities from what you think tastes the best into what tastes great, but does not harm your body. We strongly feel it is easy to follow the Whole Food Nutrition Holistic Program while enjoying great tasting foods. No food worth landing in the hospital. From watching really sick people I didn't miss pizza and ice cream. When you see people dying in the hospital (and you know that food holds the key) you stop caring whether you are getting dessert you like. Hopefully your health is a bigger priority than your taste buds.
Whole Food Nutrition Holistic Program
explains scientifically about every super and
worst food in details:
Why some foods are the super foods that create health;


Why some foods are the worst foods that create disease.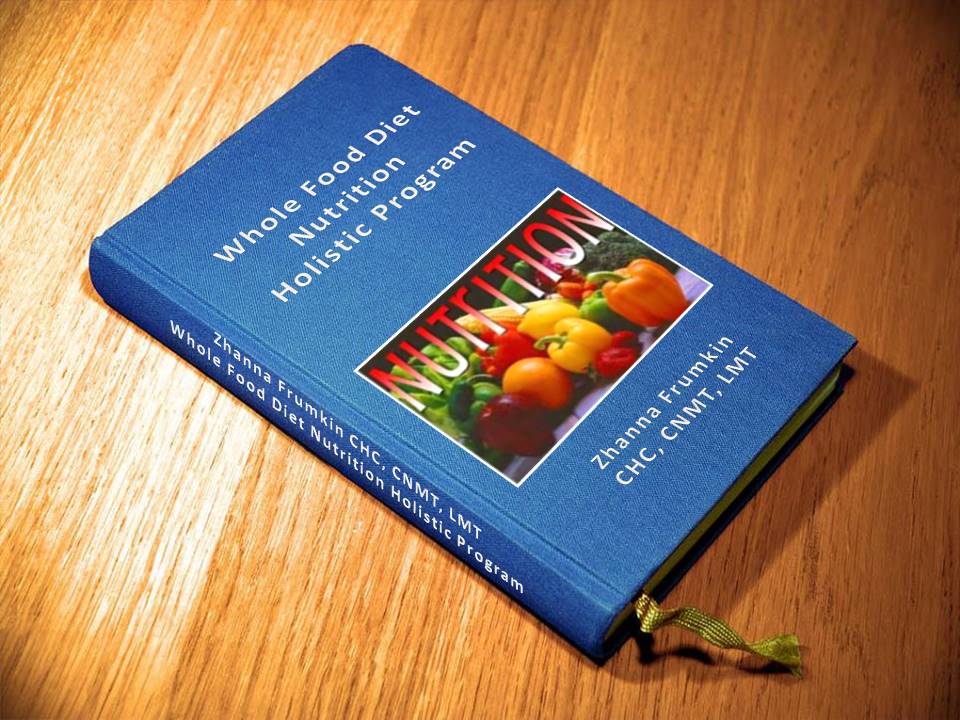 I know that if healthful food tasted good, looked appealing, and was affordable, you and your family would be happy to eat it! I try to put it all together: the satisfaction of good food, the importance of how it is prepared and the health of those who eat it. These recipes represent home-cooking at its best – the kind you want to do for people you care for, cooking that is tasty and healthful to eat and fulfilling to offer. With my recommendation, you have a fresh, clear, workable guide to eating for health without hassle and proper cooking techniques that can save time and effort.
We are happy to present our cookbook
The Miracle Whole Foods
with more than 600 sugar free, soy free, gluten free,
raw dairy and dairy alternative tasty recipes.
Seriously, healthy food should taste good or who could stick with it, right? The best news of all is
the Whole Food Diet tastes fantastic!
You'll love your healthy food and your body will thank you with better skin, shinier hair, better sleep and digestion, improved memory, less pain and depression, more strength, energy, vitality and wellbeing.
Here are a few recipes for your health
from my cookbook: