Standard Process

Whole Food Supplements

Since 1929, Standard Process has been dedicated to the field of nutritional supplements. The goal is to provide nutrients as they are found in nature?in a whole food state where their natural potency and efficacy is realized. Many of ingredients are grown locally on their certified organic farm. This allows them to control the quality of these ingredients from seed to supplement. Whole Food Supplements are concentrated foods that retain the full nutrient complex, organically grown, raw live nutrients, processed without heat or chemicals, and provide you with the most balanced content of vitamins, minerals, phytonutrients that you need to sustain a healthy life.
---
MediHerb Products
The philosopher and teacher Rudolf Steiner once said, ?For every human illness, somewhere in the world there exists a plant which is the cure. I believe that there is a healing potential locked inside plants which is integral with their evolution, just as it is part of human evolution to learn to tap this wonderful gift of nature?. MediHerb promise to quality is evidenced in every aspect from the rigorous sourcing and testing of herbs and the in-depth research and development of herbs active constituents and therapeutic applications, to the development of manufacturing and extraction process that have revolutionized the herbal products industry.
---
Veterinary Formulas Products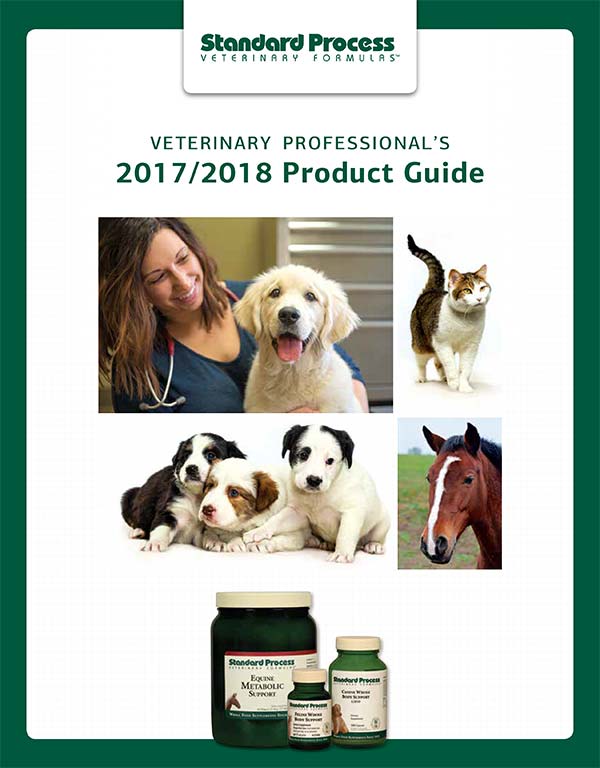 Effective nutritional supplements for dogs, cats, and horses.
---
Whole Food Supplements and Herbs

for Chronic Conditions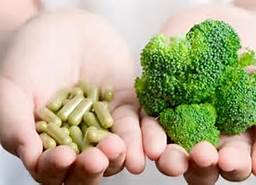 Every day your body makes about 24 billion new cells. They need certain raw food to do that. Your body uses whole foods to repair, build, and promote many biological functions that are vital to health. If those foods are missing, how is the body can make strong, healthy, functional cells? Every organ, cell, tissue depend on the specific mineral and vitamin to function optimally. That is why protocol for particular condition consists of the specific whole food supplements and herbs that match this disorder. All these supplemental protocols alone with educational information will help you to start dealing with your health conditions naturally and provide you with real ways to keep your most vital body parts in good shape.