Whole Food Supplements and Herbs

for Asthma
---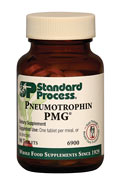 Pneumotrophin PMG supports healthy lung function. It provides uniquely derived nucleoprotein-mineral extracts that support cellular health. Read more.
Drenamin supports adrenal function and helps maintain emotional balance and everyday stress. It support fatigue, lowered resistance, allergies and respiratory disorders. Read more.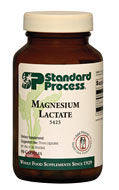 Magnesium Lactate contains magnesium to support cellular energy production, relax muscles, for proper use of calcium, calm the nervous system and menstrual cramps, make progesterone and support more than 300 processes. Read more.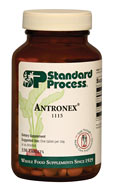 Antronex contains a special liver extract, named Yakriton. it is the blood-filtering in the liver. It is natural anti-histamine, excellent for people who have histamine toxicity, as in cases of asthma and allergies. One more thing about Antronex it is only utilized in an acid GI tract, so you may need to take Zypan along with it.
Read more.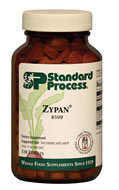 Zypan is the premier digestive enzyme product because it is so effective at rebuilding the protein digestion system. Undigested proteins cause many more problems than fats, carbs and sugars. Zypan is best product for improving protein digestion. It contains Pancreatin, Pepsin and Hydrochloric Acid (HCL) and also, ammonium chloride. Read more.
Also,
I strongly recommend using 1-2 liquid herbs

from MediHerb, especially

in the early phases of treatment: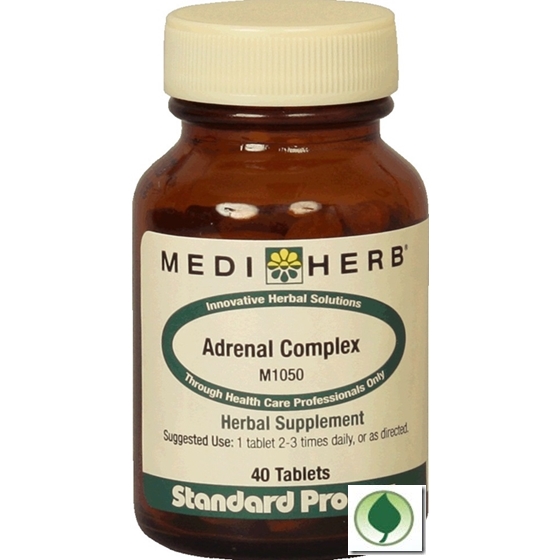 Andrographis Complex contains a unique blend of herbs of Andrographis, Echinacea root and Holy Basil to support normal immune function and support healthy respiratory system. Read more.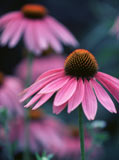 Echinacea assists the body's immune response. One of the most important functions is the nonspecific immune response; particularly white blood cells helping with phagocytosis. Also, it encourages healthy upper respiratory tissue and supports systemic inflammation in the whole body. Read more.
---
This information is not a substitute for medical counseling and these statements have not been evaluated by the FDA. The supplements mentioned above are not intended to diagnose, treat,
cure or prevent any disease.
---