Water Retention
---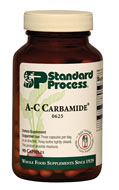 A-C Carbamide supports healthy fluid transfer among tissues. Carbamide is an "osmotic diuretic." It is the osmotic pressure that prevents further fluid reabsorption so that large amounts of tubular fluid flush on into the urine. Carbamide lowers the osmotic pressure.
Read more.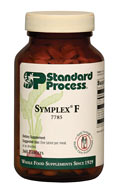 It supports the healthy function of ovaries, adrenal, pituitary, and thyroid glands. It contains a combination of key ingredients from Ovatrophin PMG, Drenatrophin PMG, Pituitrophin PMG, and Thytrophin PMG. It promotes healthy adrenal, sex hormones and thyroid function. Read more.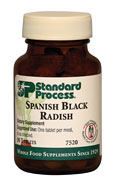 Provides support and detoxification for liver and gallbladder function and encourages healthy digestion. It helps to drain toxins and congestion in order to heal the body. Read more.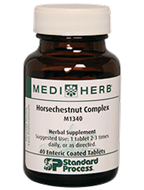 It is a combination of Horsechestnut, Butcher's Broom and Ginkgo biloba. It promotes venous integrity, eases the effects of heavy exercise, supports and maintains healthy tissue fluid levels, including in the legs.
Read more.
---
This statement has not been evaluated
by the Food & Drug Administration. These products are not intended
to diagnose, treat, cure or prevent any disease.
---