Muscles Cramps
---
Leg and muscle cramps occurring
during inactivity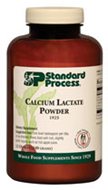 Muscles cramps may be aggravated by calcium and vitamin F deficiency. It is highly soluble form of calcium from a nondairy vegetable source and contains the proper balance of calcium and magnesium (5:1 ratio). It is blended with magnesium citrate, thus providing balancing magnesium and making the product slightly acid for better absorption and assimilation. It is not a dairy product. Read more.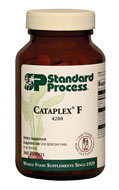 It is another name for unsaturated fatty acids, a form of fat nutrition. Vitamin F acts a middleman for the distribution of calcium to muscles and cells of your body. Read more.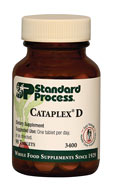 Cataplex D (Vitamin D) supports bone health, mineral absorption, the immune system, and cellular processes. Vitamin D is largely misunderstood because very few people need it in the form of a supplement alone.
Read more.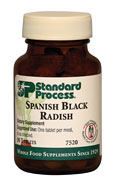 Provides support and detoxification for liver and gallbladder function and encourages healthy digestion. Also, it helps to drain toxins and congestion from muscles. Read more.
Leg and muscle cramps occurring during activity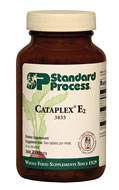 Cataplex E2 is a special fraction of the vitamin E complex. Most cramps are due to calcium deficiency. However, tissue oxygen starvation is also a factor. E2 gets oxygen into the area to relax muscles tissue and prevent cramps. Read more.
---
This statement has not been evaluated
by the Food & Drug Administration. These products are not intended
to diagnose, treat, cure or prevent any disease.
---