Kidney Stones
---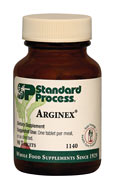 Arginex is an excellent kidney and bladder-detoxifying product. It's made from a culture grown on beet pulp and rice bran. It contains the enzyme arginase, necessary for the detoxification of arginine from the kidneys which are a buildup in the kidneys as a by-product of protein metabolism. Read more.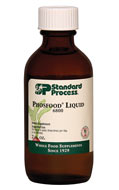 Phosfood Liquid encourages a healthy blood calcium-phosphorus ratio. Phosfood Liquid is needed for high blood viscosity, calcium stones and calcification, where it is not supposed to be. Phosfood Liquid is for kidney stones and infections. Read more.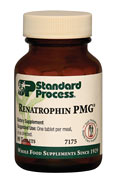 Renatrophin PMG is designed to support healthy kidney gland function. It provides nucleoprotein-mineral extracts that support cellular health. Read more.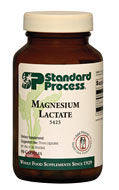 Magnesium Lactate contains magnesium to help kidney stones, support energy production, relax muscles, for proper use of calcium, calm the nervous system and support more than 300 processes. Read more.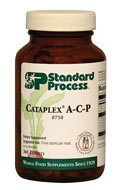 Cataplex A-C-P combines activity of vitamins C and A with 'P' factor. It supports general resistance to infection, kidney/bladder infection, cardiovascular health, blood, epithelial, connective tissues, and more.
Read more.
Also,
I strongly recommend using 1-3 herbs
especially in the early phases of treatment: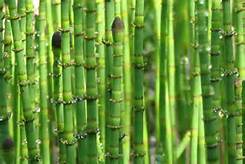 Horsetail is the miracle herb for bones. Silica from horsetail is the most important mineral for increasing bone density. Silica from horsetail is proven to dramatically speed up recovery from bone fractures, torn ligaments and injuries. Silica is the most important mineral for increasing bone density. Read more.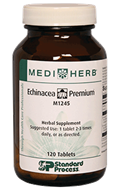 Echinacea Premium supports the immune and lymphatic systems as well as the whole body wellbeing. It improves systemic inflammation and is used as a tonic for the whole body. Read more.
---
This statement has not been evaluated
by the Food & Drug Administration. These products are not intended
to diagnose, treat, cure or prevent any disease.
---