Heart Valve Disease
---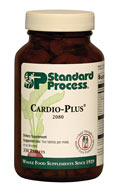 Cardio-Plus helps support the cardiovascular system. Cardio-Plus is the product supreme for people with high blood pressure, heart muscle weakness, muscle atrophy, angina, congestive heart failure, heart arrhythmias, heart spasms, heart valve problems, clogged arteries, and anyone who has had a heart attack. Read more.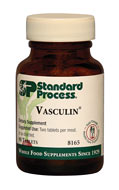 Vasculin is designed to support healthy functioning of the heart muscle, provides antioxidant activity, promotes healthy heart connective tissue and contains a combination of key ingredients from Cardiotrophin PMG, Cataplex E, Cataplex B, and Cataplex C. Vasculin is a cardiovascular support product for people with low blood pressure. Read more.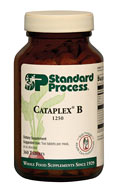 Cataplex B complex contains the full, biologically active, phytonutrient B vitamins, including B4, which cannot be synthesized. It improves the transmission of nerve impulses to the vessels. Use this for heart conditions involving irregular heartbeat, fibrillation. Read more.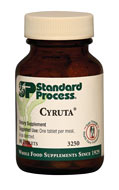 Your heart valves and coronary arteries are susceptible to viral and bacterial attacks, leading to clogged valves and arteries. Most of these can be prevented and controlled with a phytonutrient product Cyruta made from buckwheat. Read more.
Hawthorn – herb contains procyanidins, flavonoids and other compounds. The substances in Hawthorn work together to support the healthy functioning of the heart muscle. Read more.
---
This statement has not been evaluated by the Food & Drug Administration. These products are not intended to diagnose, treat, cure or prevent any disease.
---