Breast Tenderness, Lumpiness

and Fibrocystic Breasts
---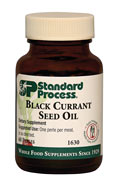 Black Currant Seed Oil is organic cold processed concentrate of the black currant seed. It contains the essential fatty acid and gamma-linolenic acid. It is used for inflammation, immune system support, PMS, menopause and prevent breast tenderness. Read more.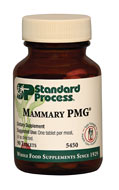 Mammary PMG is a combination of bovine mammary PMG extract, calcium, and magnesium to support healthy mammary gland function. Read more.
Hypothalamus PMG helps your brainstem communicate with your testes. Read more.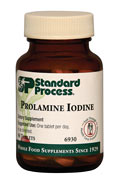 Prolamine Iodine is used for hyper/hypothyroidism, diminished secretions, menopausal/hot flash symptoms, PMS, breast tenderness, lumpiness and fibrocystic breasts and iodine therapy. Hot flashes for menopausal women are one of the most popular uses of this product. Read more.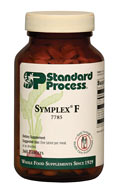 It supports the healthy function of ovaries, adrenal, pituitary, and thyroid glands. It contains a combination of key ingredients from Ovatrophin PMG, Drenatrophin PMG, Pituitrophin PMG, and Thytrophin PMG. It promotes healthy adrenal, sex hormones and thyroid function. Read more.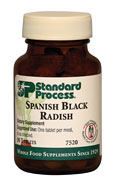 Provides support and detoxification for liver and gallbladder function and encourages healthy digestion. It helps to drain toxins and congestion in order to heal the body. Read more.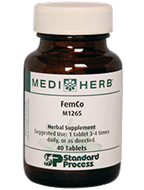 FemCo contains White Peony, Shatavari and Schisandra. FemCo can help to support women's general well-being and vitality, support normal reproductive function in women and more. Read more.
---
This statement has not been evaluated
by the Food & Drug Administration. These products are not intended
to diagnose, treat, cure or prevent any disease.
---