Benign Essential Hypertension
---
The most common case is called benign essential hypertension. In this case both first (systolic) and second (diastolic) numbers being high. If you are this type of person you need to address the basics plus special attention to the heart, blood sugar and kidneys.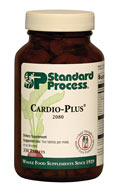 Cardio-Plus helps support the cardiovascular system. Cardio-Plus is the product supreme for people with high blood pressure, heart muscle weakness, muscle atrophy, angina, congestive heart failure, heart arrhythmias, heart spasms, heart valve problems, clogged arteries, and anyone who has had a heart attack. Read more.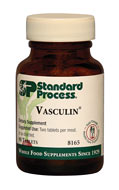 Vasculin is designed to support healthy functioning of the heart muscle, provides antioxidant activity, promotes healthy heart connective tissue and contains a combination of key ingredients from Cardiotrophin PMG, Cataplex E, Cataplex B, and Cataplex C. Vasculin is a cardiovascular support product for people with low blood pressure. Read more.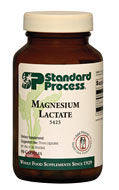 Magnesium Lactate contains magnesium to support cellular energy production, relax muscles, for proper use of calcium, calm the nervous system and menstrual cramps, make progesterone and support more than 300 processes. When magnesium deficiency becomes chronic, we suffer the symptoms of heart disease such as heart pounding at night, angina pectoris, hypertension and arrhythmia. Read more.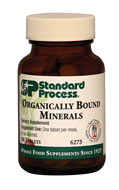 Organically Bound Minerals contains a natural blend and proportion of minerals from alfalfa and kelp. It is high in potassium. Read more.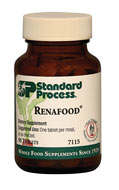 Renafood offers whole food support for healthy renal function. Renafood is for kidney detoxification and support. Read more.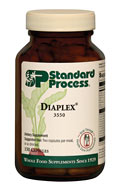 Diaplex supports healthy sugar handling to help maintain blood sugar levels within normal range. It is critical in supporting the healthy function the pancreas. Read more.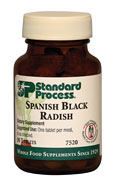 Provides support and detoxification for liver and gallbladder function and encourages healthy digestion. Also, it helps to drain toxins and congestion from the body in order to heal. Read more.
---
This statement has not been evaluated by the Food & Drug Administration. These products are not intended to diagnose, treat, cure or prevent any disease.
---