Whole Food Supplements and Herbs

to Slow Down Aging
---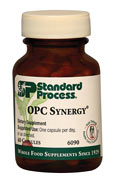 OPC Synergy is rich in the vitamins, minerals and enzymes that keep free radicals in check. It contains a combination of grape seed extract, buckwheat, red wine extract, green tea extract and bilberry. OPC is far superior to current antioxidants available. Read more.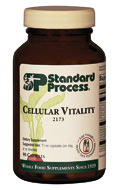 Contains B vitamins, American ginseng, the enzyme bromelain from pineapple, coenzyme Q10, Cordiceps sinensis and RNA to support the body as a whole with specific emphasis on cellular processes and acts as a body tonic for the byproducts of everyday stress. Read more.
Also, I recommend using 1-3 herbs of your choice
from MediHerb:
Vitanox, HerbaVital, Korean Ginseng 1:2 and
Eleuthero (Siberian Ginseng) 1:2.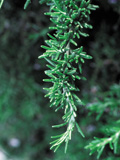 Vitanox contains a synergistic blend of herbs which provide strong antioxidant activity. The herbs Rosemary, Green Tea, Turmeric and Grape Seed provide the natural substances to ensure optimal strength and quality.
Read more.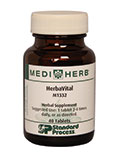 HerbaVital contains Polygonum, Pine Bark, Korean Ginseng, Ginkgo and Milk Thistle. This combination of herbs contains many compounds. Together these herbs and the substances within them combine to support and maintain the body as it ages, promote vitality and stamina in older adults and etc. Read more.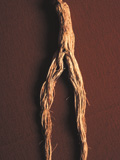 Korean Ginseng 1:2 is an adaptogenic herb that is overall adrenal support, promotes vitality and stamina in people of any age and works as a tonic to benefit the entire body. Read more.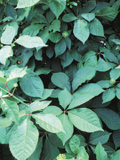 Eleuthero contains a diverse group of constituents called eleutherosides, triterpenoid saponins and other compounds. The phytochemicals in Eleuthero work together to support physical, mental endurance and ease the effects of heavy exercise. Read more.
This statement has not been evaluated by the Food & Drug Administration.
These products are not intended to diagnose, treat, cure or prevent any disease.